Live your life on purpose. Get started on your goal today.
Bring your dream to life.
The Magna Planner's unique structure keenly balances daily life with long-term intentions so that goal-setting and day-planning become systematic.
Inspired by great achievers, supported by tested methods, and built to counteract today's distractions, this planner will help bring your great ideas to fruition and keep you motivated along the way.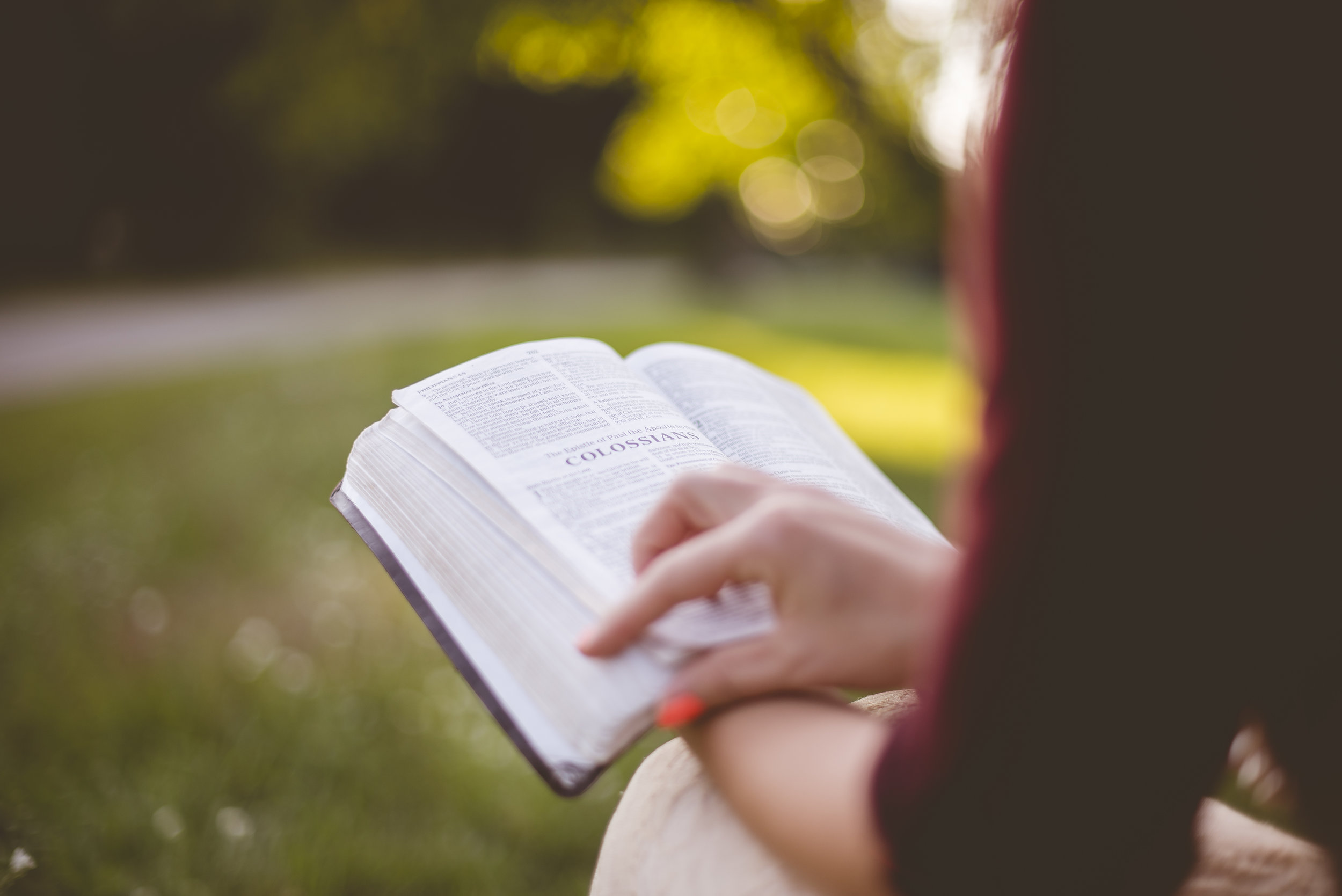 FEATURES
Each week includes a 4-page spread with space for tasks, notes, and reflections.