Build the foundation for your goals.
Build lasting routines, learn how you work best, and plan your day systematically, all with your mission in mind.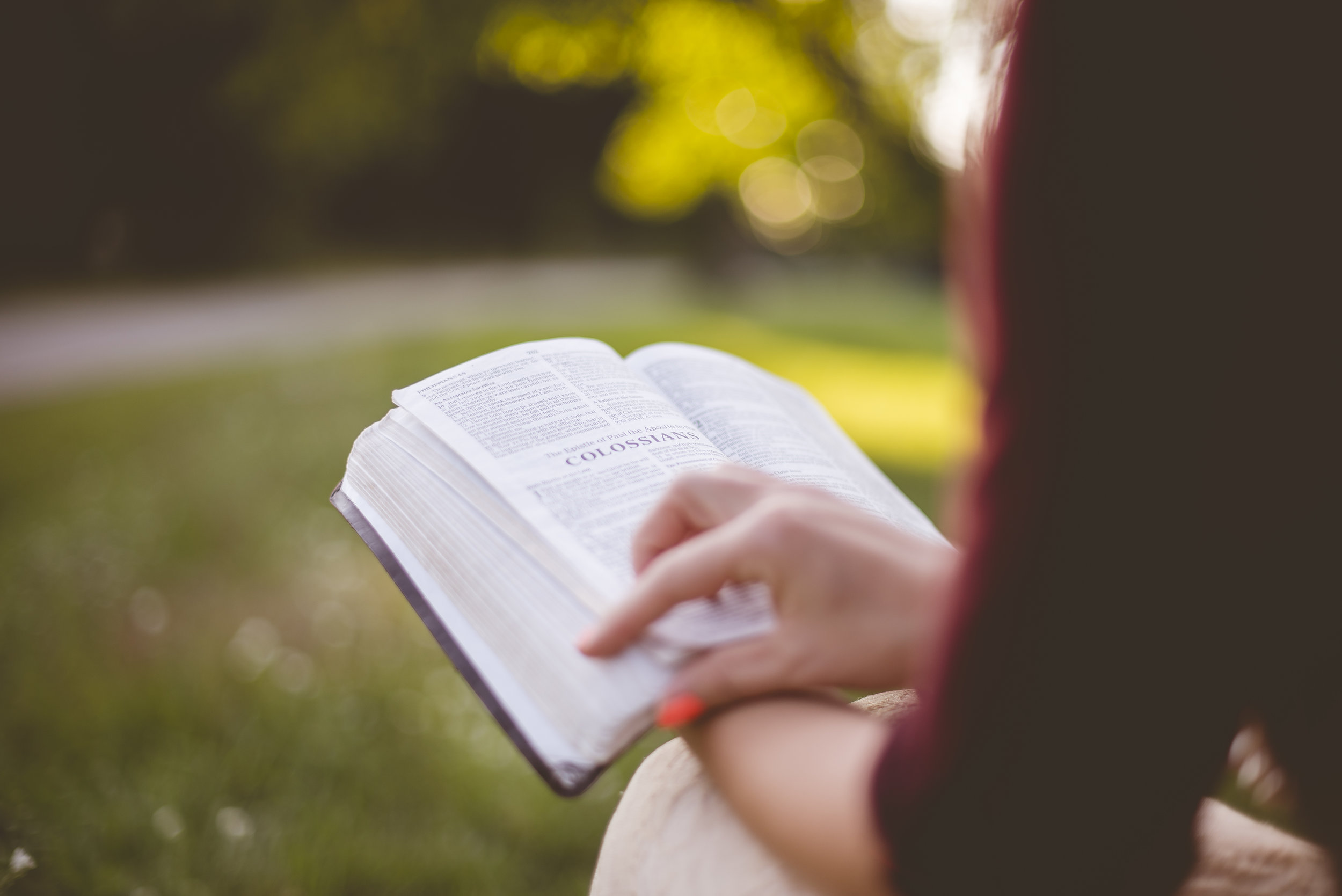 Our Mission
To equip and inspire others to fulfill their innate gifts and dreams at the highest potential.
Giving Back
We are proud to be using a manufacturer that has partnered with Trees for the Future. As a sponsor they are helping plant trees and supporting an amazing organization that empowers many impoverished families and communities. Trees for the Future is working to end hunger and poverty for small holder farmers through revitalizing degraded lands.
The Magna Life Giving Program will donate planners to veterans in need of a new mission. A purpose-driven mission is so important, and no one understands that more than servicemen and women. When they embark on their new mission, then we have accomplished ours. If you would like to personally donate a planner to a veteran, please email us at hello@magnalife.co.